Pool Deck Resurfacing for Wycliffe HOA Residents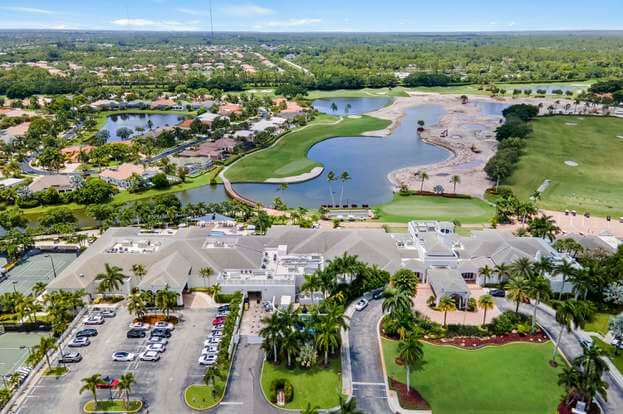 Wycliffe HOA has been one of our favorite places and communities to work with. Homeowners worry about their spaces and how all common areas are handled. Of course, this is thanks to the association itself and how all managers have focused on getting all the assistance needed. SoFlo Pool Decks and Pavers of Wellington team has been a long-time partner of the community. We work with all their pool areas and focus on keeping them clean and stunning. To do so, we constantly provide assessments and monitor all projects requested.
If you are wondering how those services and support work, it's simple. We associate with the HOA and focus on providing continuous services. Although we mostly focus on deck resurfacing and mass-scale options, maintenance and repairs are also provided. This makes the services more affordable; you have a team always keeping an eye on your pool areas, and all homeowners are able to access reliable experts.
In other words, we are your contractors for all projects and needs. Even if you are a homeowner in the community that requires separate services, you benefit from being part of it. We will focus on your particular needs and requests. However, you get to benefit from the pros of the association your HOA has with us.
But how much would you need our services in your space? Does Wycliffe HOA benefit from having a regular company?
Considering there are multiple pool spaces, not only the common ones but also those from each property, you will need our assistance. Pool areas are hard to maintain due to how grime builds up, the damage in the decks, and the changes and additions that can be made.
Our role is to focus on your needs and regular maintenance. For this, we have services around acid washing, repairs, and even renovations. Unlike popular belief, the latter doesn't have to involve large-scale ideas. You can have our team work on some additions and small changes that will make a difference.
For pool acid wash or repairs, everything is about your needs and how you need our help to keep the pool working properly. Pool bubblers installation can be a good example as well. They add to the aesthetics but also to water circulation. This improves the water and how clean your pool is over time.
There is a lot to cover; if you have questions or doubts, we will be here. Contact our team as the HOA or homeowner. We will schedule a visit and check your property. Then, estimate your project and what needs to be done.
Keep in mind that we are here for all the benefits. You can still rely on us if your community or association isn't part of our services. As the association, feel free to contact us anytime as well.
We would love to keep bringing change and services to everyone in the area. This includes working and helping with small and large-scale projects equally.
Below is our list of additional services: