Pool Deck Resurfacing for Arden HOA Residents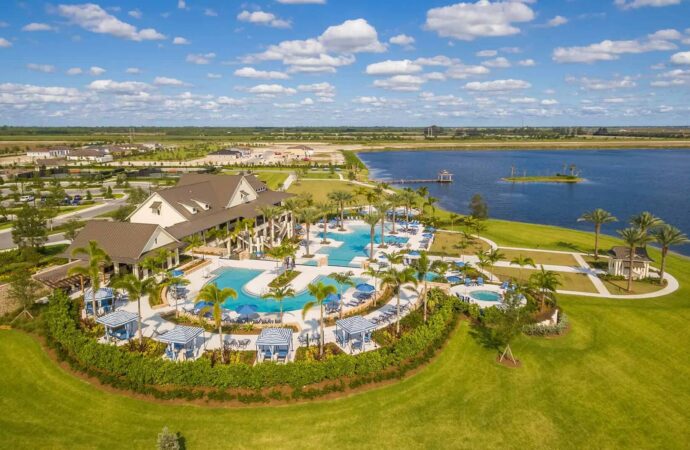 What happens when your pool deck is heavily damaged? Can you solve it with some filling and products? Most of the time, cracks can be handled with specific filling products, but if they are small and don't truly represent great damage to the pool deck. However, you will need pool deck resurfacing when you have to deal with cracks and filtrations, and the damage list keeps going from there. It will ensure a clean result that will last and won't require multiple repairs over the months and years. At SoFlo Pool Decks and Pavers of Wellington, we can provide full service and support in Arden HOA.
You can contact our team and access all the resurfacing services. This includes having our contractors visit and inspect the place. Then, give you some recommendations on what surface would be best. We will start there if you have a preference or one in mine. You don't have to take our recommendations as what we will do. However, they are always focused on your needs and what would be best for your pool area.
Considering colors, textures, and all the designs you can get, we understand the preference for some materials. This is why you can expect our team to review the different suggestions and what you can get. This will also be focused on your budget, so you don't have to worry about not affording the specific resurfacing you need.
Of course, our team can offer more services besides resurfacing. Those are focused on changing your entire pool, adding some features, or even working with some cleaning options.
For instance, you can request pool acid wash. This will help remove all the grime and sediment in your pool and the algae won't be an issue. This is a common problem in frequently used pools, yet cleaning isn't enough to remove all dirt and build-up.
Repairs and some upgrades can be handled by our contractors as well without major issues. All you have to do is contact us and let us know if you have any particular requests.
How Does Our Team Deliver the Services?
---
We have a system that allows us to maintain order in what we do. Also, it focuses on accommodating your needs and what you want for your space.
You can expect to follow these steps for any of the services you request:
Contact our team. Call or email us. Our contact form is available as well for questions and service requests.

Wait for our answer or reply. We will schedule a visit if possible and wanted so we can see your pool and what you expect from it. Then, follow the service you want to recommend the most suitable for you.

Our team draws a plan and provides an estimate. You will see the project outline and how we make your request possible.

You can choose to work with us right away or at a later date.
Feel free to ask all questions before, during, and after the service. We are here to be continuous support in any case.
Below is our list of additional services: