Pool Deck Resurfacing for South Shore HOA Residents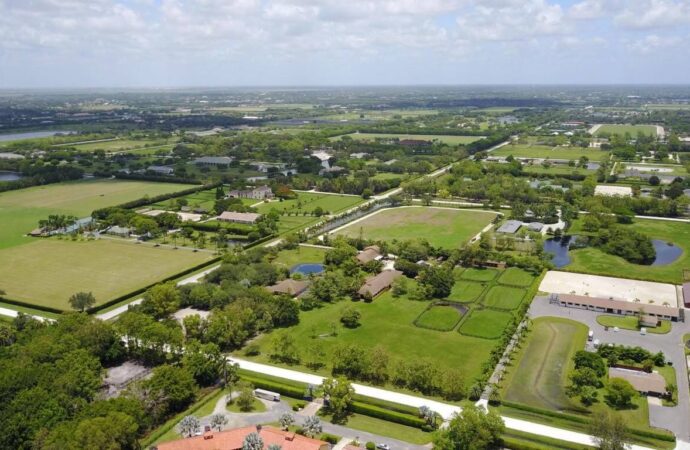 Are you part of South Shore HOA? Or maybe you are the association itself trying to enhance some pool areas? Whatever the case, our SoFlo Pool Decks and Pavers of Wellington team can help you with all your projects. We will make sure you have all your pools running and looking stunning. The question you may be wondering is, what pools do we work with? If you reach out as the association itself, anything within the community. As the homeowner or member of it, your projects, such as pool deck resurfacing or maybe renovation.
It all depends on who you are and how you want to approach your needs. Ideally, our team can work with your entire community. This means that having your HOA—or if you are part of the members and managers—work with us means you get access to the following:
Full support and assessment of your pool areas.

We provide continuous services as needed, such as repairs or renovations. Any additions and remodeling projects can be handled as well.

All community members and homeowners get benefits from requesting services with us. For instance, you can get discounts and better rates if you want pool acid wash.

We can provide follow-up on your projects and keep an eye on them so we know when maintenance or cleaning is needed.
Our partnership or association with the community works because you don't have to deal with the projects and needs on your own. You can just have our contractors visit often and provide the services needed to have your pool area performing well.
What Services Do We Deliver to Your Community?
---
If you want to work with us as the HOA, we deliver anything on our list. Pool acid wash, pool deck repairs, equipment upgrades, and more. Since we keep an eye on what is needed, expect reports and details of what we spot for you and how you can have our team work on it immediately.
If you are a homeowner looking for services to enhance your pool, we are here for your request. This includes offering all the services under other conditions due to your personal needs.
In either case, you always have our contractors and professionals come over. They will inspect the pool area, focus on your needs, and provide solutions. Before you decide to take on the project or have our team work with you, we provide estimates. They are free and based on the following:
The deal you want to get from us as the home association.

If you are a homeowner, we focus on the benefits you get if your community has partnered with us. Then, we offer an estimate around it.

The specific service and needs you are requesting and have.
Feel free to contact us anytime. Email, call us, or use our contact form for more information. We would love to give you the details and educate you through the process and services your pools will need.
Below is our list of additional services: