Pool Deck Resurfacing for Kensington HOA Residents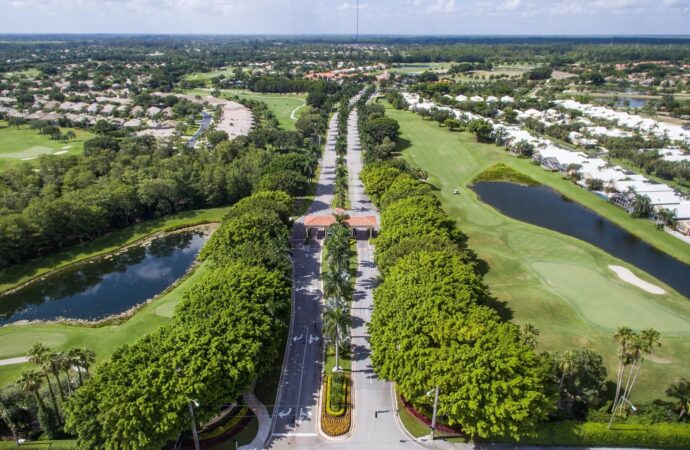 Being able to work with qualified contractors seems like a challenge every day. You can find multiple companies, but very few deliver what they promise. We can end your struggle at SoFlo Pool Decks and Pavers of Wellington. Our contractors have at least five years of experience, and unlike other companies, we have specialists for each service. Thus, you will get specialized support for every project when you request a service. Rest assured that your property in Kensington HOA will be in the best hands. You can count on us whether you are the home association needing full services or a homeowner seeking professionals.
We are here to offer our services in every situation. Although an HOA should search for a specific company for common areas and pools, individual and separate services are possible. After all, you need control over the community's general spaces. But as a property owner, you have your projects and expenses.
You need to worry about maintenance and repairs for pools and the entire area. Some additions and upgrades will be based on what you want and need, not on the community and association.
This is why we are focused on serving you in multiple ways. We want to make sure you are all covered and can have a pool area you can enjoy.
But how much can we do for you? Do we handle repairs and small-scale projects only? Or are we able to offer more solutions and support?
To begin with, we can help you with your projects even when you aren't sure about what you need. Some property owners want to add some features or go over some upgrades. However, they cannot determine what to invest in or install to get the desired result.
Our support as contractors starts where we can determine your needs and offer solutions. If you aren't familiar with some options, we introduce you to them so you can make well-informed decisions.
What Happens When You Need Cleaning & Maintenance?
---
Our company isn't specialized in this area. However, we can offer multiple solutions for special situations. For instance, pool acid wash is provided when your pool has grime and sediment built up. You can also count on us for repairs when your deck and pool need some renovations and changes.
Most of our services are aimed at different changes, upgrades, and more post services you need for new features. Pool deck resurfacing is the top solution we have in our company. We have several surfaces included as services. You can choose them based on your budget and how you want your surface.
One thing is certain: you can expect any options to be durable and long-lasting. What makes them different is the designs, colors, and textures you can get depending on your choice.
For more information on our services or to request a custom solution, please call or email our team. You can also fill out our contact form and get our full support.
Below is our list of additional services: