Pool Deck Resurfacing for Palm Beach Point HOA Residents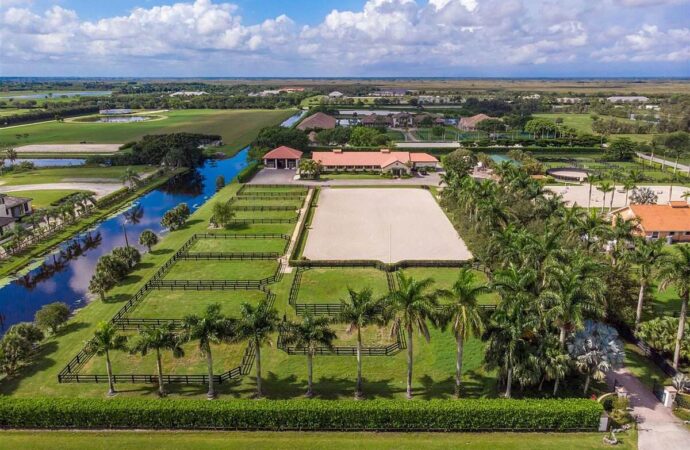 A pool is always a great addition to any property and space. If you have a whole neighborhood under a home association, you will find its inclusion ten times better. It will increase the area's value and even your entire property. However, maintaining and keeping it in good condition can be tough. At SoFlo Pool Decks and Pavers of Wellington, we have assisted Palm Beach Point HOA for over a decade. You can count on us if you are looking to remodel your pool, perform acid washing, or bring a new renovation.
We strive to provide the best services so you can relax and truly enjoy your space. Considering Palm Beach Point HOA is more of a community, you can expect us to fully support the entire area. You can contact us as the manager or member of the association. Our team will answer all your questions and plan a specific service that allows us to support you through any project. This will save time and resources when working on your pool area.
If you are a homeowner trying to be assisted instead of waiting for the association, we're also here for you. Just so you know, we are not limited to serving the entire community only. We can provide all the services regardless of who you are. If you need our help in the area, we would love to be there for you.
Now, if you are wondering what you require from our team or how far we go, it's simple. We are here to offer both aesthetical solutions and maintenance and repair ones. This means you can count on us for any of these services:
Pool deck repairs.

Pool deck renovations.

Pool remodeling.

Pool acid wash.

And much more.
For resurfacing alone, we can offer you over four different options. Those include eurotile, spray deck, stamped concrete, brick pavers, and travertine. They are guaranteed to be non-slippery and we can work with the heat resistance needed in your space.
In any case or for any service you require, we will focus on your needs and preferences. We will provide a free inspection and estimate regardless of who you are and the service needed. You can contact us and get all this done quickly after scheduling a visit with the team.
How Our Team Gives You the Best Services
---
Using high-quality materials and products, the right equipment, and working with only their experience and skills. We don't employ anyone with less than five years of experience. If we do, we train them and focus on how they are part of a project alongside a specialist.
You can rest assured we will work toward your best interests. This includes considering your budget and needs so you don't have to worry about prices or repeatedly going over the same services.
Contact us and get all the details from our team before you even decide to hire us.
Below is our list of additional services: